Modeling Agencies in Santa Rosa ⋅
1
Modeling agencies in Santa Rosa that offer work opportunities for beginner and professional models. Modelisto is building a catalogue with the "greatest modeling professionals in the world". To be included or create a for your fashion team.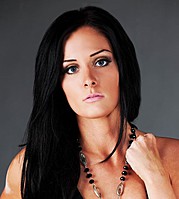 Santa Rosa
› 2777 Yulupa Ave 145
Images Promotional Modeling agency is a division of Images Marketing Agency dedicated to live events. We represent adults 18 and over and serve clients nationally. From marketing strategy to event execution we have the experience and staff to create your desired Image.