Makeup Artists in Arkansas ⋅
1
Makeup Artists in Arkansas available for fashion, beauty and bridal makeup. Modelisto is building a catalogue with the "greatest modeling professionals in the world". To be included or create a for your fashion team.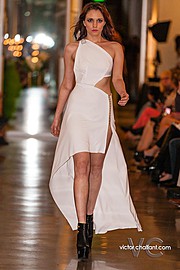 Bentonville
› 902 sw 2Nd Street, Ste c
Misty, holds a degree in Paralegal Studies, Cosmetology, and Master Makeup Artistry. She is well versed in business and the beauty industry. Misty has an extensive resume when it comes to her makeup. She has done makeup for local (Arkansas) and out of state fashion shows, special events, local television news anchors, etc. . 2013 Regen..