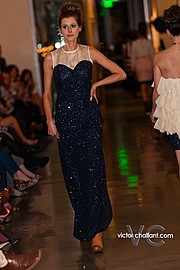 Bentonville

› 902 Sw 2Nd Street, Ste C
Misty, holds a degree in Paralegal Studies, Cosmetology, and Master Makeup Artistry. She is well versed in business and the beauty industry. Misty has an extensive resume when it comes to her makeup. She has done makeup for local (Arkansas) and out of state fashion shows, special events, local television news anchors, etc. . 2013 Regen..
Makeup artists currently located in Arkansas that can be hired for make up services. Typical jobs include beauty, fashion, editorial as well as bridal makeup. Their work is present in almost all promotional magazine photoshoots where a model is involved. Depending on the MUA some also undertake creative for illustrations or special effects makeup for horror films.