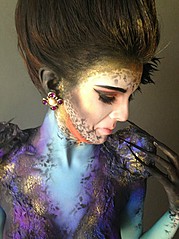 Las Vegas

› 900 S Las Vegas Blvd
Tai Shane is a freelance makeup artist, hair stylist, and SFX makeup artist currently working at MUFE. She understands all the elements of video/photographic makeup. She knows how makeup will be affected according to camera techniques, lighting, film stocks and exposure. Tai has knowledge of numerous products in the market. One of her s..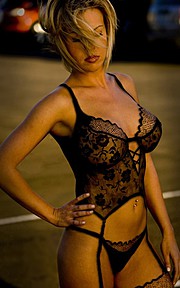 Allison Pynn is a professional makeup and hair stylist based in Phoenix, Arizona. Her work includes makeup and hair for several celebrities while she is considered to be one of the makeup industry experts. Allison's client list includes John Frieda, MTV, E!, CNN..& the faces of Paula Abdul, Imagine Dragons,..